Celebrate your strength with warrior-inspired ensembles from our inaugural collection of head-to-toe looks.
Rent then return for your next bachelorette, birthday, or just because.
The Empress
Rental $44 | Retail $135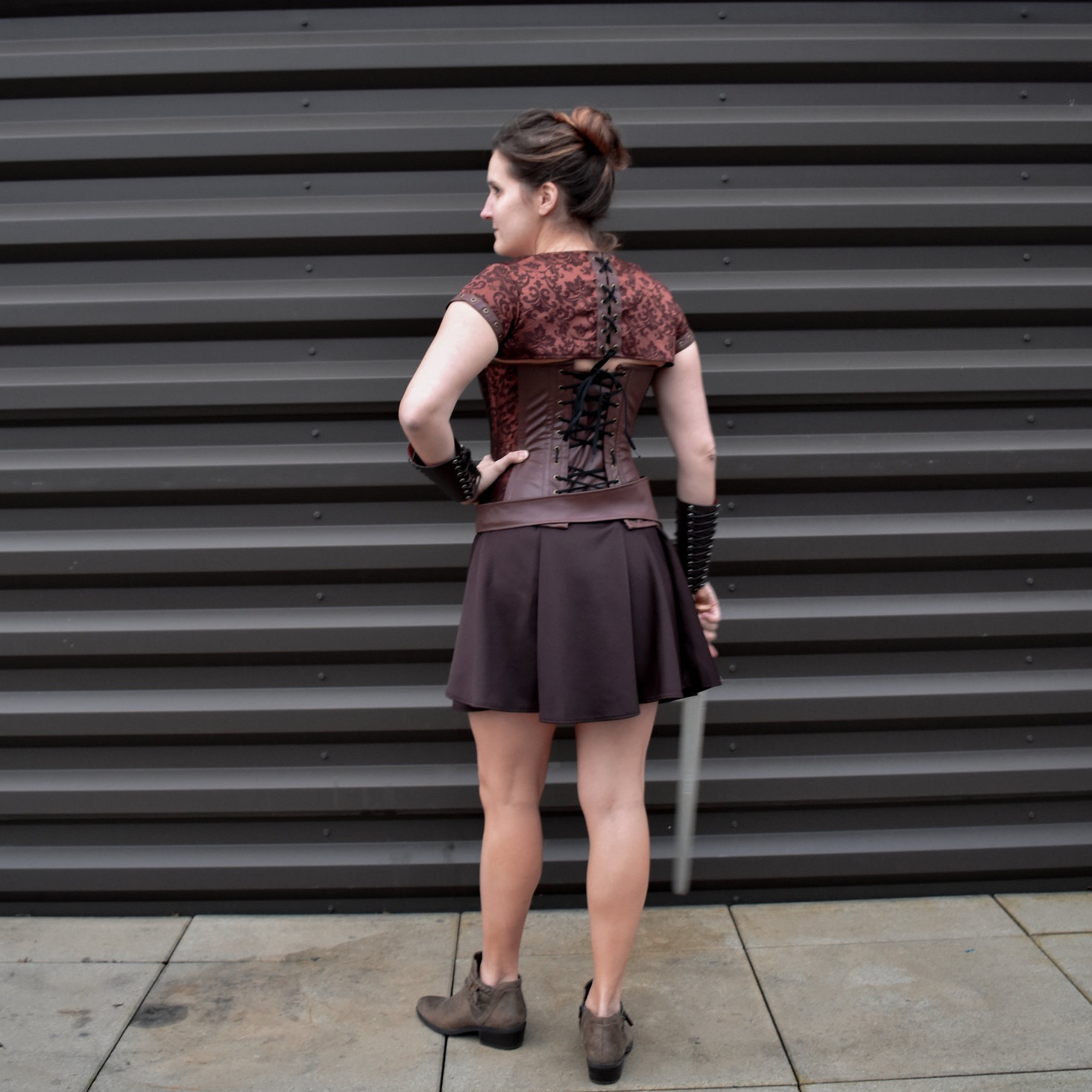 The Warrior
Rental $29 | Retail $95
The Mage
Rental $34 | Retail $105
The Huntress
Rental $29 | Retail $95
Want to mix & match to build your custom ensemble instead?
Need more flare? Shop our bold decorations and party favors!